Non-Chemical Pest Control Services in Chicago, IL
Pests thrive under even extraordinary conditions. That is why it is often thought that the only way to eliminate them from a property is to use harsh chemicals. However, MDF believes that homeowners and business owners deserve an effective, environmentally safe, and non-toxic option. That is why we utilized our technology to develop and provide non-chemical pest control services in Chicago, IL.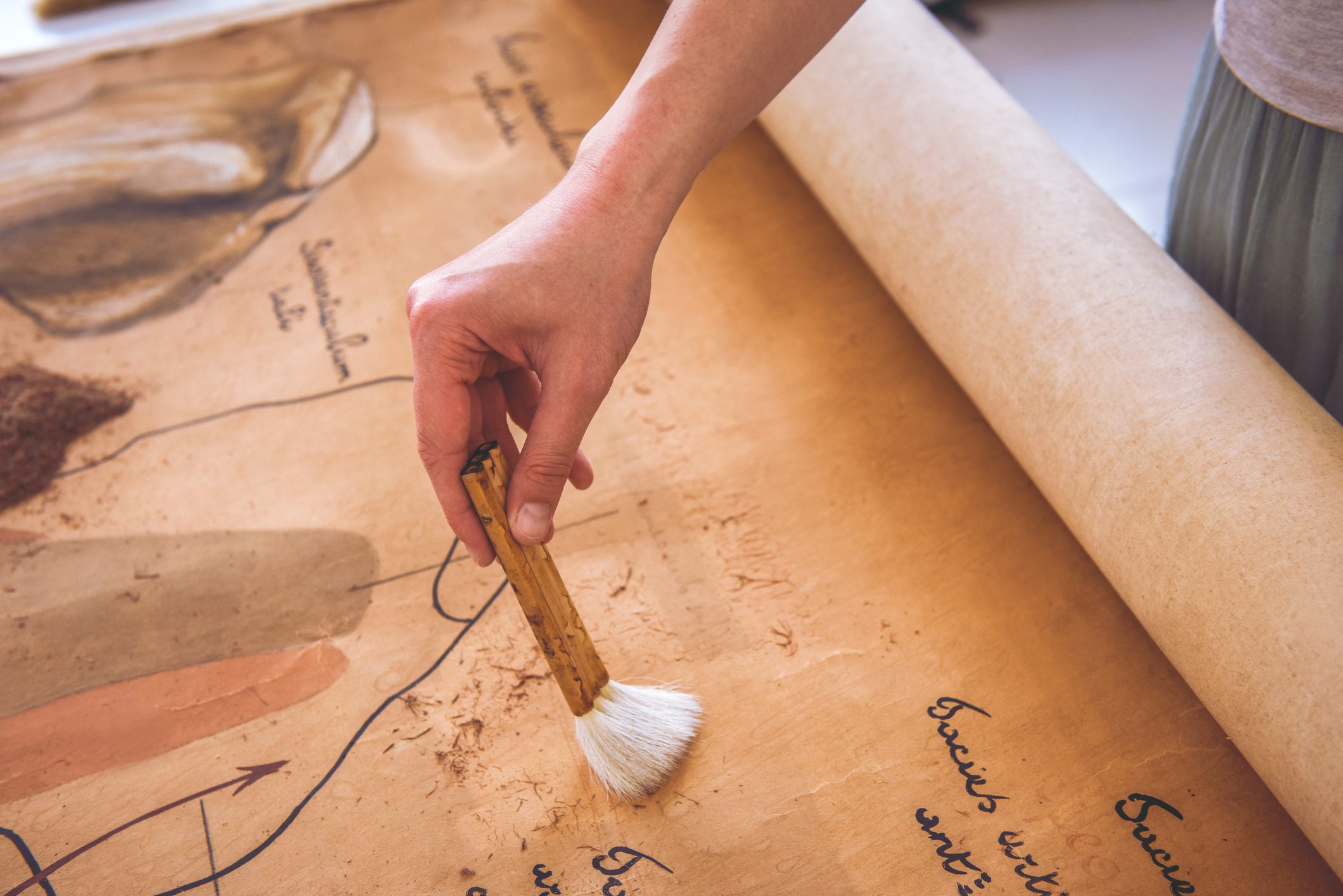 The Development Process
Our team sought to find a method for eliminating pests that meets these four requirements
Kill All Three Stages of Life

Use No Chemicals in the Process

Produce No Toxins to Be Released Into the Environment

Leave No Process Residue on the Materials Treated

Destroys Eggs, Larvae, and Adults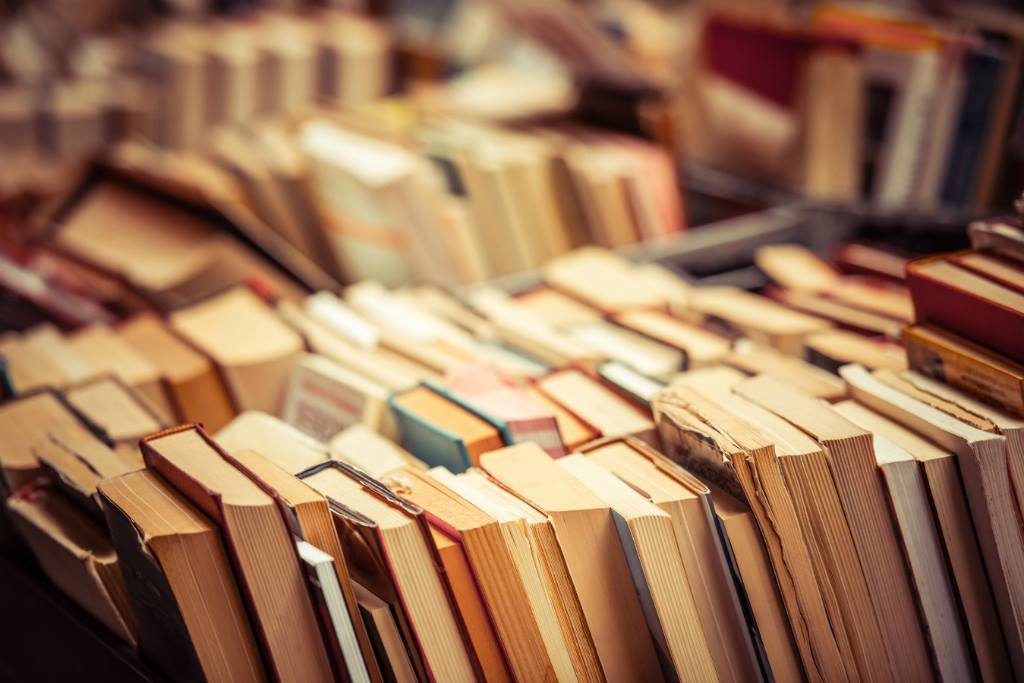 Three Resistant Specimens
We chose three insects on which to test
The Rice Weevil (Sitophilus Oryza)

The Indian Meal Moth (Plodia Interpunctella)

The Red Flour Beetle (Tribolium Castaneum)
These insects, which affect stored grain and other products, are more resistant than those that generally infest books, textiles, museum collections, and furniture. Thus, if our non-chemical pest control method destroyed the grain insects, the less resistant insects would meet the same fate.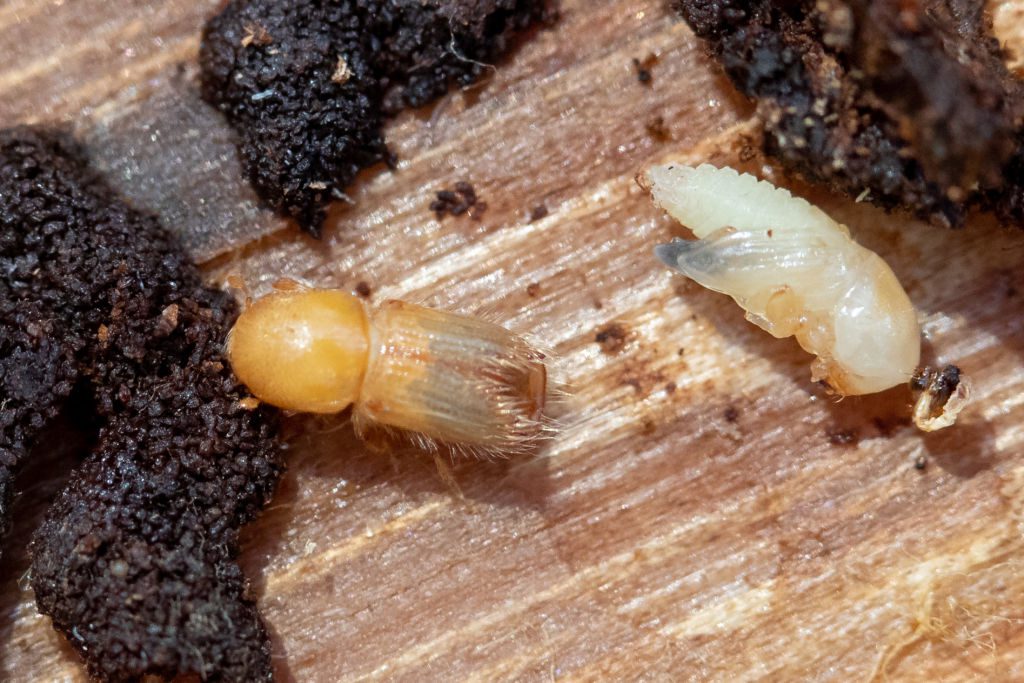 Testing
During testing, the eggs, larvae, and adults were treated at our site using our proprietary non-chemical method. Upon removal from the chamber, all insects had been killed. For independent verification, we sent eggs and larvae that we treated back to the supplier (Insect Limited Incorporated) to test for further development or hatching. They confirmed that none occurred and that all stages of the insects were killed. We had achieved a 100% kill rate.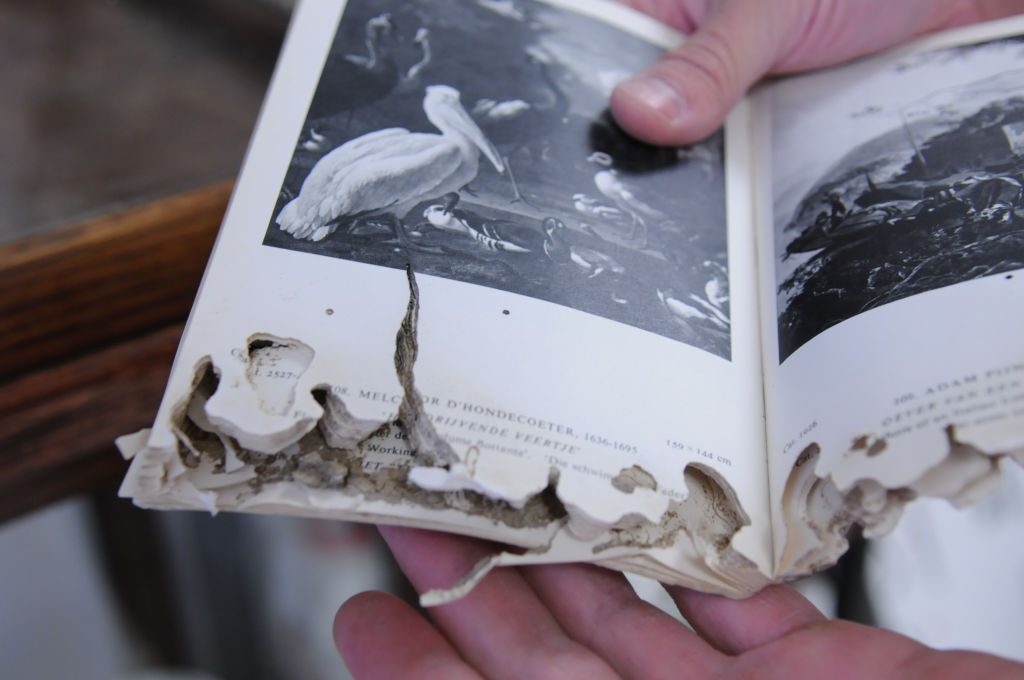 Pest Infestation
The need for a cost-effective, non-chemical solution to pest infestation in today's world is more significant than ever. MFD has developed such a solution using various methods to provide environmentally-safe, non-toxic pest control.
Contact us today to learn more about our non-chemical pest control services for textiles.